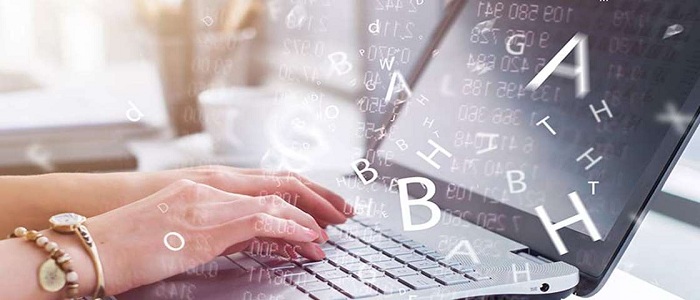 Unigo
Affording college is tough. So, what do you do? Hopefully you look for scholarships. But finding scholarships you qualify for, and then being awarded those scholarships isn't always an easy task. It can be very difficult navigating through the hundreds of thousands of different scholarships to apply for. Luckily, Unigo exists! Unigo is a great college scholarship directory that lists scholarships, awards, and grants that are filtered by need, career, ability, and many other aspects that help you narrow down your search. This article will go over some of Unigo's features, as well as give a few examples of the great scholarships they offer a directory for!
Sign up
First, you must sign up with Unigo. It is a simple registration process that takes your status, email, name, and zip code. After that, you will go through a questionnaire that will help the site find what scholarships you qualify for. Make sure to answer all the questions as detailed and accurate as possible, so Unigo can accurately find you the best scholarships!
Find 'em!
Once you have gone through the match process, it's time to apply for scholarships! Below are some of the categories the site provides. The site will automatically filter out what scholarships you do not qualify for. This allows for faster browsing, and the ability to focus on applying, not finding!
Athletic Scholarships – Over 6,000 scholarships giving out ten million dollars, Unigo have a ton of athletic scholarships to offer. When entered, the scholarships are categorized further by each sport. This is perfect for specific sport athletes.
College Specific Scholarships – These are scholarships for specific colleges. The amount of scholarships in this section is amazing! Over one and a half million scholarships for over six billion dollars are on the system! This is great for students who know what school they are going to and are looking to make some scholarships money for their respective college!
Merit Based Scholarships – Another category that has tons of options, merit-based scholarships offer over a million options with over five billion dollars of awards.
Some other categories include:
Minority Scholarships
Company Scholarships
Scholarships by Major
Scholarships by State
Start Applying!
Unigo is an amazing tool for finding the best scholarships that fit your profile. School is very expensive, but with Unigo's help, anyone can find money they wouldn't normally receive. So, go make an account with Unigo, and start applying for scholarships! Your pocketbook will thank you later!