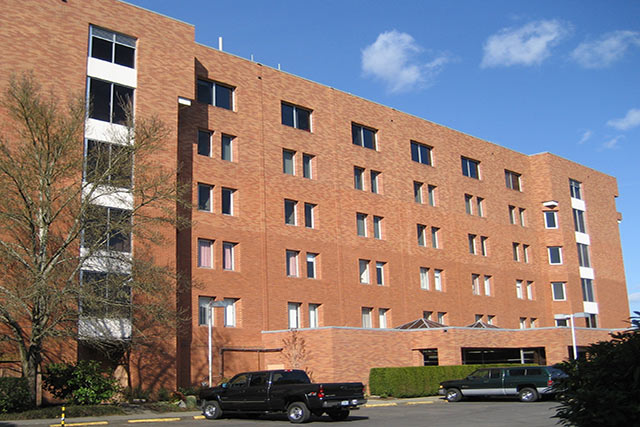 Hospital Grants
Sometimes, companies want to help make a difference. One way they can do that is to offer grants to companies and establishments that can do good in the world. One such example are hospitals.
Hospitals are given grants from companies all the time. It is a great way for the donator to feel like they are doing good in the world, and for the hospital to have some leeway and abilities to treat people they way they deserved to be treated. This article will go over some of the recent hospital grants that have been given out.
Union Hospital and University of Maryland Upper Chesapeake Health
This hospital received grant more than 9 million dollars. The grant will be over a timeframe of four years, which was graciously given by the Health Services Cost Review Commission. The grant will be used to help create a team of four caregivers to work with patients in both their homes and their communities. Running a program such as this can be a large financial stress, so the people at HSCRC decided to help as much as they could!
Miriam Hospital
This hospital has received a five-year federal grant for $743,869. The grant is to be used to study the influence media has on sexually active young adults in relation to their risk behaviors. In addition to these studies, the grant hopes to assist in the development of an online heath media intervention program to improve the knowledge of sexually transmitted diseases.
Signature Healthcare Brocton Hospital
The Health Policy Commission was excited to award Brocton Hospital with a grant that should help implement new and improved technology to use with the patients. This grant of 3.5 million dollars will help train staff, keep staff fresh, and buying newer higher quality machines to use with patients. The improvements should allow Signature Healthcare Brocton Hospital to continue to make great strides in keeping patients happy and healthy.
Other Notable Grants Awarded
Grants come in all shapes and sizes. Here are some notable grants that were given out to hospitals lately.
$5.5 million to Champlain Valley Physicians Hospital in Plattsburgh
$9.1 million to Moses Ludington Hospital in Ticonderoga
$249,163 to Adirondack Medical Center in Saranac Lake
2.9 million to Hudson Headwaters Health Network in Queensbury
Hospital grants are a great way for hospitals to get the little assistance they may need to propel their mission to do great things for patients and staff. With a little help, these organizations can do great things, and grants are a great way to help that cause!