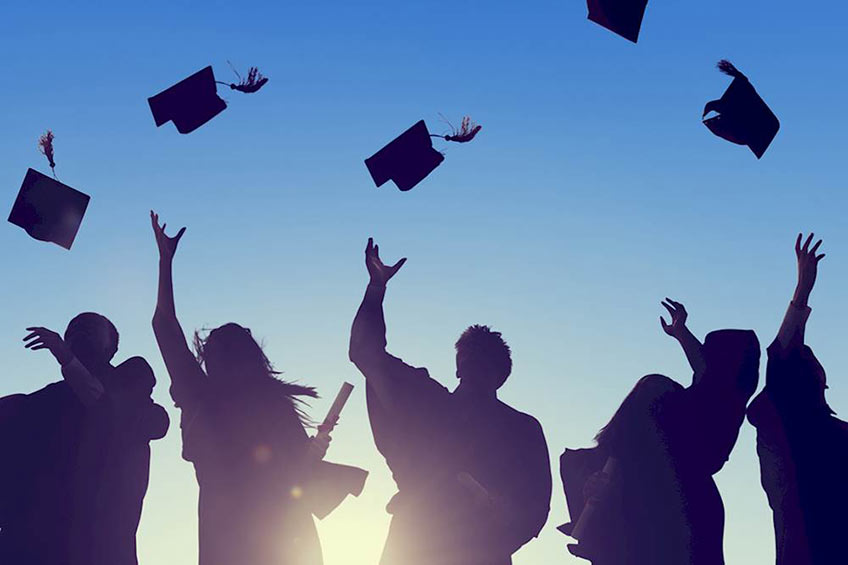 Graduate Scholarships
You finished your bachelor degree! Congratulations! But now a graduate degree is in your sights. Most people will start a job, but you want to take a few more years to get a better education in hopes for more success later in life.
However, with more school, comes more cost. While graduate scholarships are a little less common that undergraduate, they are still an option for those that need help covering the costs of more school! The same types of scholarship apply to graduate students. Merit-based, career-specific, essays, etc. are all ways to get a little extra money as a student. This article will go over some types of graduate scholarships, and hopefully help you realized all the possibilities you will have to get a little extra cash!
In House Help
Colleges understand how expensive graduate programs can be, and they are grateful for you choosing their program. Often, they will offer grants, scholarships, or tuition discounts when you get a graduate degree through them. This is a great way to get some help, and it is relatively easy to do! Just check with your advisor if there are any programs at your specific school.
Check Your Field
There are many organizations and programs that will grant scholarships based on what field you are pursuing a degree. Teaching and nursing offer the most opportunity in this case, but other fields offer great graduate scholarships too! Make sure you are looking into this type of scholarship, regardless of the career path you are on. Chances are there will be scholarships opportunities in your growing field of expertise!
Your Club Can Help!
Are you a part of any professional organizations? If you are, there is a good chance they may offer graduate scholarships to students who are a member of their organization! One great example is the National Political Science Honor Society. They aware five students each year $2,000 to help pay for graduate school. Programs like this have very limited applicants, as only members are eligible. This gives you a great chance to be selected!
Graduate school is a great chance to better yourself and your career opportunities. Graduate school can mean the difference in landing your dream job and making substantially more money in the future. The cost can be a little daunting, but with help from graduate scholarships like those listed above, you can have a little piece of mind when it comes to adding a few more years of school!