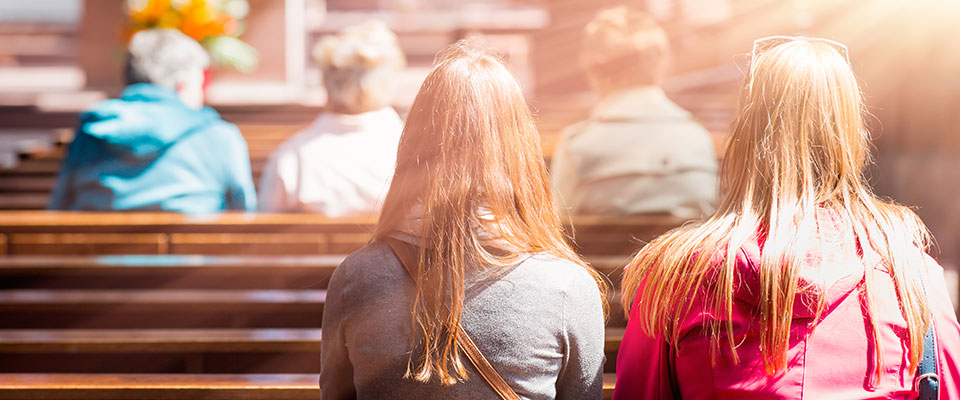 If a business or organization is a nonprofit and they are looking for grant funding, the opportunities presented are plentiful. Nonprofit grants are the most abundant type of grants and are offered from corporations, foundations and federal, state and local government agencies. In order to qualify for most of these nonprofit grants the entity seeking funding must be registered with the federal government and have a current 501c3 tax exempt status. The business or organization that is not currently registered can do so on the federal government's website.
Nonprofit grants usually focus on humanitarian funding for the betterment of children, the underprivileged and elderly or for the benefit of the community or environment. Grants are typically awarded to a nonprofit organization for a distinct program or purpose. A grant maker generally focuses its giving on nonprofits that have a distinct mission, are well organized and efficiently run, and if the impact of the grant money will help further the nonprofit's goals. Once an organization finds a qualifying grant it must take the time to fill out the application making certain the nonprofits mission and goals come across clearly. Once the application is reviewed a committee will decide which nonprofit is worthy and fits best with the objective of the grant they are offering. If an organization does win the grant award they must practice due diligence that the grant monies are used in accordance with the grant guidelines, otherwise they run the risk of having to pay the grant money back. The grant maker may also request that there be a measure the successes and failures of the program that was funded by the grant. If the program was effective then more than likely the grant will be awarded again in the future.
When a nonprofit decides to look into grants as a way to supplement their organization they must make certain that they meet all the grant eligibility, complete the application in full, include any extra reports that may be requested, and the grant awarded is used in accordance with the guidelines. The time and effort put into researching and applying for a grant could eventually pay off in a big way for the nonprofit, allowing them to achieve their goals and continue their mission.