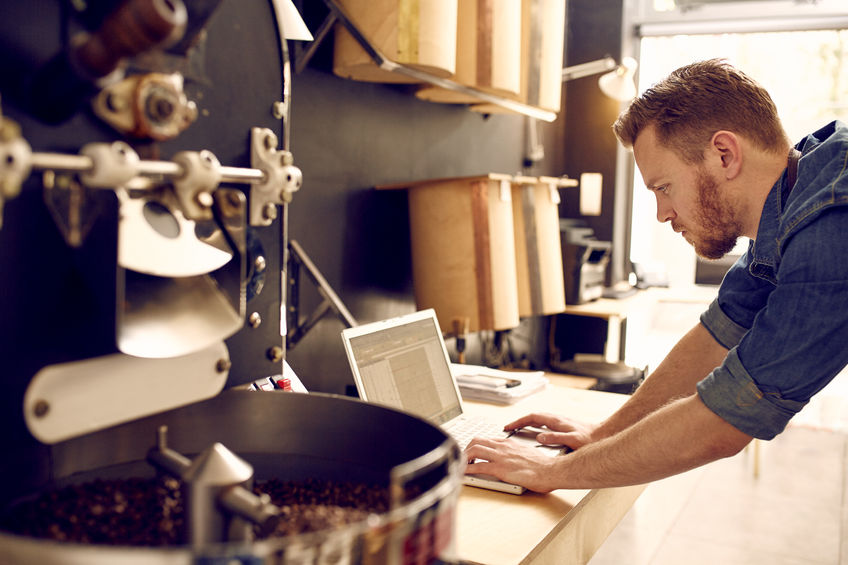 How Business Grants can Help Business Owners
If you are a small business owner who is just getting started, you no doubt have had to worry about how your new business venture will be funded. Most forms of business funding come in the form of loans, but while this isn't a bad way to cover your expenses, these loans will need to be paid back, which means you will have to worry about term lengths, interest, and many other financial headaches on top of developing your business. Fortunately, there might be another option available if you need help covering your business expenses. Depending on what your business is and what you hope to accomplish, you might qualify for a government business grant.
What Are Business Grants?
Government business grants are financial grants given to small business to help them get started, move in a new direction, or expand to new markets. They function like business loans in that they can be used to cover certain expenses related to your business's operation and development. Unlike business loans, a government grant does not need to be paid back. It is essentially like receiving free money for your developing business.
How Can a Business Be Approved for a Government Grant?
Even though a grant from the government is an ideal form of business funding, it does come with some caveats. First of all, you need to apply for a government business grant. There are plenty of programs for small businesses that provide grants, and chances are good that your business will qualify for at least a few of them. Unfortunately, meeting the qualifications of a grant and being approved for a grant are two different things. It is quite possible that you will apply for a grant only to be turned down. In most cases, the businesses that are usually approved for government grants are in areas such as research and development, technology, and medical fields. These are usually the kinds of businesses that can benefit the rest of the country and are therefore more likely to gain the attentioni of the government.
The second issue associated with government grants is that they are very specific on how your approved business funding can be spent. If you receive a business grant for the government, you are only allowed to spend that money on certain expenses, mostly on things that will help you business develop. The application process involves stating exactly how your business funding will be spent, and you cannot deviate from that. On the other hand, the rules are far more flexible when it comes to how a business loan can be spent.
Despite the difficulty of being approved for a government business grant, small businesses are still encouraged to apply anyway. As we said before, there are several programs and grants available, and any of them can provide you with the funds that you need to get your business developing and growing. This is a case of having nothing to lose and everything to gain, so feel free to look around to see what is out there.