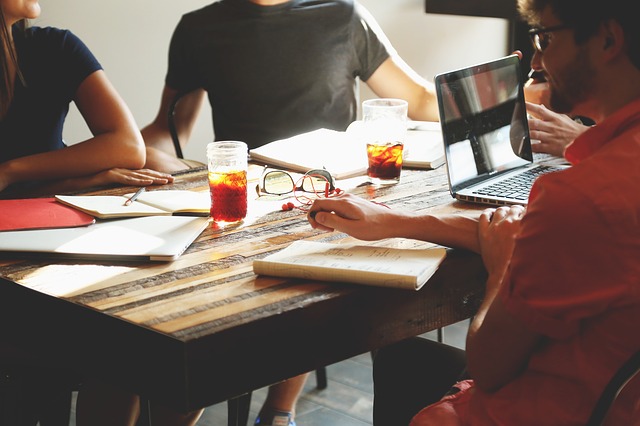 Startup Business Grants
The dream of starting a business is something many people have. It's the American Dream. Start from the bottom and work your way up. What better way than your own business? So what's stopping people? The biggest deterrent is costs. It is very expensive to start a business. What people don't realize, is that there is FREE MONEY waiting for you if you know where to look. There are so many startup business grants available, you just have to know where to find them. This "free money" does not have to be paid back. There is no worry about repayment, interest, or anything! They are great ways to fund your start up business.
While business loans are flexible, grants are pretty specific in what you can spend the money one. But for someone who is in need of a startup business grant, this should not be an issue! And, while they are available, startup business loans can be hard to find. Luckily, that's where we come in! this article will provide two great outlets for startup business grants. It will get you going in the right direction on where and how to find startup business grants!
Small Business Innovation Research Program
The SBIR, or Small Business Innovation Research Program helps small businesses stay in competition with others to help in research and development. This program is geared toward startup businesses that have commercial potential. The SBIR's goal is to help stimulate innovation and entrepreneurship within the scientific realm.
Within the program, there eleven agencies that participate in the program. Each separate agencies have their own qualifications, topics of development and research, and review their own applications. The grants will start as low as $150,000. If a particular business shows great promise in the eyes of the agency, they can award up to $1 million dollar grants!
Small Business Technology Transfer Program
Similar to the SBIR, the STTR, or Small Business Technology Transfer Program gives out grants based on research and development in technology. However, the SBIR requires that the grantee collaborates with the program. There are five agencies that participate in the program, and just like the SBIR, they award grants ranging from $150,000 to $1,000,000. In addition to this, once a small business is awarded this grant, they work in conjunction with the agency to help the growth of the business!
While these are just two opportunities, there are countless others available. It is important to makes your startup business qualifies for grants you apply for, to avoid wasting time and work on something you cannot be given. Starting a business is tough, but with the help of grants like these, it can be a little easier!