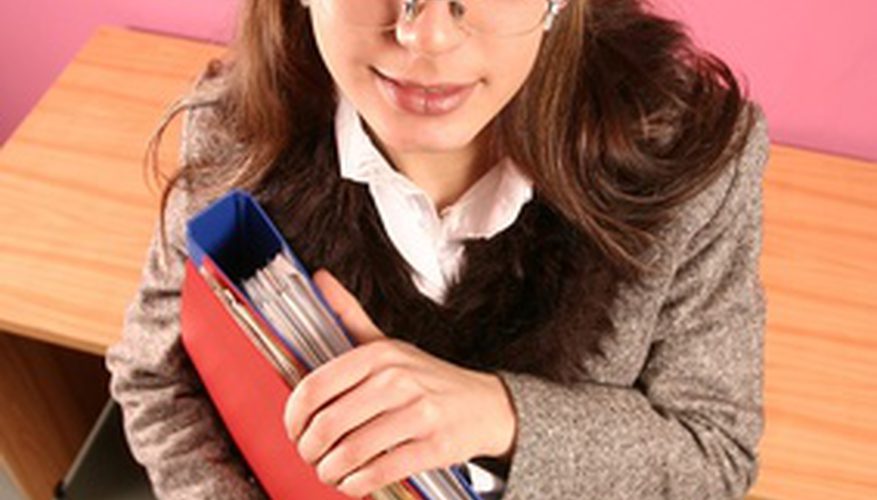 State Grants for Small Businesses
Running a small business has its challenges. Often times people do it with little help from others. You need to be dedicated and a hard worker to make things work. Sometimes, even hard work isn't enough to pay the bills. It's ok to need a little help, and that's where grants come in. Grants are better than loans because its "free money." You will have to spend it on something specific, but getting a sum of money you don't have to pay back can jumpstart your business! Specifically, state grants are a great way to get some help. There are tons available, if you know where to look! This article will list some state grants for small businesses. If you put a little work into it, you can be on your way to getting a great boost to your company!
Grants.gov
Grants.gov is a great place to find state grants for your small business. If you need a grant, this is a great first place to look! It is a database of thousands of grants, a lot of them state issued. The site has tons of filters so you can pinpoint only grants you qualify for!
Small Business Administration
The Small Business Administration, or SBA, is known for loan programs, but they always offer some grants! One great one is the InnovateHer Grant. This is a state and federal issued grant that offers up money to women who run a small business.
State Business Incentives Database
There is a database of business assistance programs that the Council of State Government runs and maintains at all times. The database is a great way to get a state issued grant. All you have to do is filter out the state you live in, and you will be presented with a compressive list of tax credits, loan offers, and grant opportunities you may qualify for.
National Institute of Standards and Technology Grants
If you have a business that does work in the computing, science, technology, or engineering field, you may be eligible for a grant from the National Institute of Standards and Technology, or NIST. This is a great niche field that if you qualify for, you have a great chance of earning a grant!
These are just a few of the opportunities you have to receive a state grant for small businesses. If you look hard enough, there will almost always be multiple opportunities for your small business to receive a grant. It can mean the difference between success, and shutting the doors. Take pride in your small business and start searching for state grants!