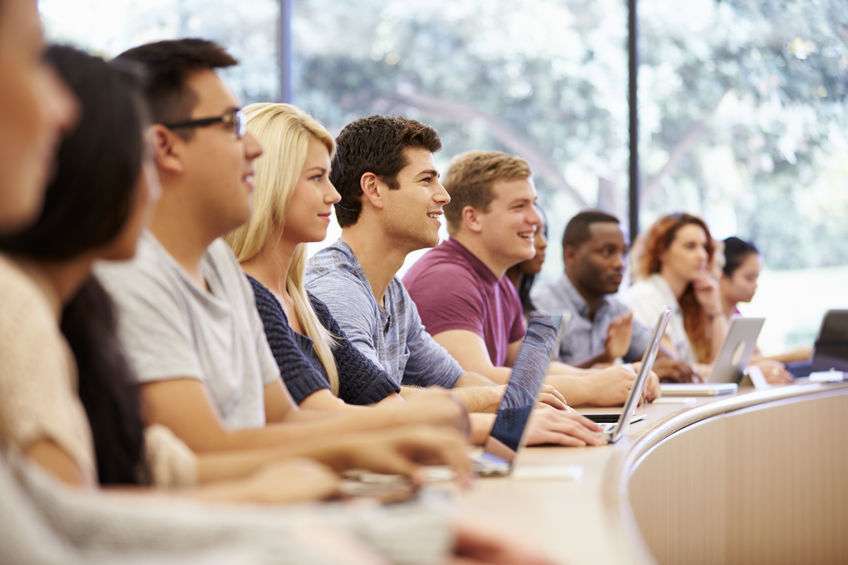 Federal Grants are a great way to help pay for college. School can be very expensive, and most students finish schools with tens of thousands of student loans debts. Luckily, there are federal grants that are available to some students that DO NOT have to be paid back! This is FREE MONEY we are talking about, and in this article, we will discuss some of the most common questions that come along with federal grants. Keep in mind, some of these grants are contingent on your graduation. If you received one of these federal grants and don't graduate, you may be on the hook to pay that money back!
Examples of Federal Grants
There are numerous federal grants available. Some of them are for four-year colleges, some for community colleges, and some for career schools. Most federal grants are for all situations! Here are some of the possible one you can apply for and receive!
Federal Supplemental Education Opportunity Grants
Federal Pell Grants
Teacher Educated Assistance for College and Higher Educating Grants
How Do I Get One?
Applying and received a federal grant is easy! Most federal grants are given out based on financial need. To determine that need, you must complete the FASFA form. When you fill this out, it will help determine what you are qualified for each year and get you one step closer to receiving some federal grants!
Repaying Grants
There are some instances when you may have to repay a federal grant. It is not often, but it is possible. Below are some situations where repaying a grant may be required.
Withdrawing early from school/program when the federal grant was given to you for that specific location.
Switching your status in a way that effects your eligibility for grants. An example of this would be switching from a full-time student to a part time student. In this case, most of your federal grants would be adjusted.
You have received additional scholarships or grants that lowered your need for student aid.
Maintaining Grants
Once you have a federal grant, how do you keep it?
Most grants have different requirements, so it is always important to make sure you are following the rules closely. Each year you must fill out the FASFA, so it your financially status has changed, you may see able to be utilized. The important thing to remember is to stay on top of the grants you are receiving, and always follow the rules closely!