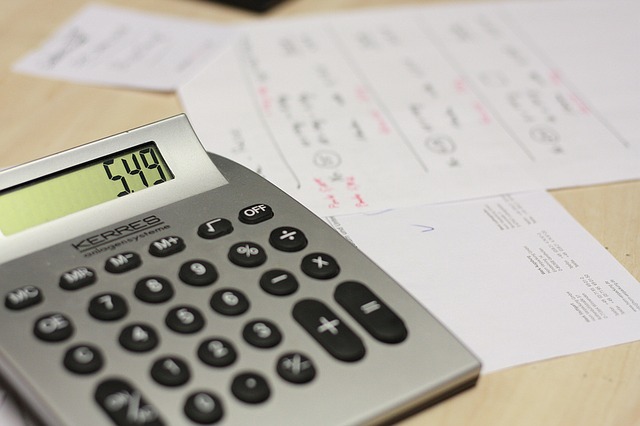 Sometimes it?s difficult just to pay everyday bills such as rent, transportation costs, heating, cooling, and energy usage. While it?s frustrating to come up short when a bill is due, the good news is that you may qualify for various grants to help pay for bills. Unfortunately, most people don?t know about these bill assistance programs so they don?t utilize them like they should. Below are just a few examples of grant programs that may be able to get you through a difficult financial time.
Get Help Paying Your Energy Bill
If you?re struggling to pay for heat, cool air, or other types of utilities, the first place to start is with the company that sends you the bill. Many offer emergency assistance programs to customers who meet certain criteria. This typically has to do with household size and total income. Depending on the typical climate where you live, companies must make these utility programs available and cannot turn off heat or cool air if it would threaten the health or well-being of any resident.
Grants for Utilities at the State Level
According to the website Benefits.gov, each state runs its own program offering government grants for utilities. If you are interested in applying, you should go to the website and locate your state from the alphabetical listings. Each state has a slightly different name for its programs, such as the Minnesota Energy Assistance Program or the Alabama Low Income Home Energy Assistance Program. It?s common for the state to list the number of people in the household and the maximum combined income for the household to qualify for the energy assistance program.
In addition to paying the cost so you don?t incur a service interruption for heating and cooling, state programs may be able to cover repairs or contribute towards the cost of a new heating or cooling system. Other potential benefits of program acceptance include counseling on efficient use of energy, advocacy on your behalf with utility companies, and assistance with fuel delivery or utility disconnections.
Programs Sponsored by the Department of Housing and Urban Development (HUD)
With rent or mortgage as the biggest monthly expense for most people, it?s no surprise that they sometimes have trouble paying it. Seniors, immigrants, and the disabled often need help in this area the most. HUD operates many programs, such as Section 8 rental assistance, subsidies, and public housing assistance. Additional information about HUD programs and eligibility criteria is available here.
Check with Local Churches and Charities
Most churches keep a separate emergency fund available for members of the church or community going through a financial challenge. Several community organizations, such as the United Way, do as well. It?s certainly worth looking a few up and inquiring about their bill assistance programs in addition to investigating state and federal grants.
"This site is the best site so far. It has user friendly tabs and is very informative."
"The directions and information are very clear. This is a great website if you are looking for grants."
"You tell the truth! Best choice to get help in financing something new."
"It was easy to fill out and follow cuz I am new at the computer. Everything was straight forward so I could understand it"
"It is easy to find what you want even if you are not good with a computer!"
---