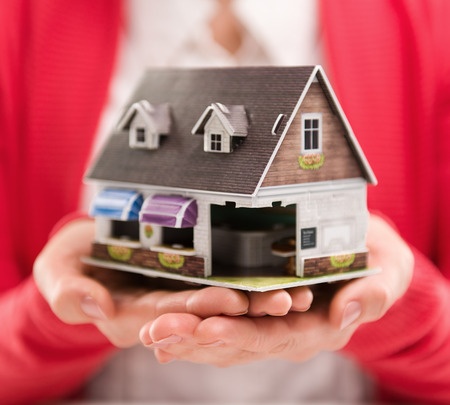 Home Improvment Grants
Home ownership is the American Dream but along with the dream comes expenses that that are not planned such as home improvements. It can be expensive to make improvements to a house and a homeowner may not have the money to be able to afford to get the improvements done. There are options to help a homeowner make necessary repairs through federal and state home repair assistance programs. These programs are in the form of loans and grants and have certain criteria in order to qualify for the funding. Home improvements / repair grants are better than loans because the money does not need to be repaid. Also some of the government programs allow for the homeowner to do a combination of grants and loans so they can maximize their home repair budget.
Qualifying for theses home improvement assistance programs is dependent on criteria of low income, elderly or disabled veterans. If a person falls into one of these categories they may be able to get a home repair grant to fix certain items.
For the elderly that are low income the grants are given for remediation of health or safety hazards in the home. These grants if awarded are capped at a certain lifetime limit dollar amount. They also can apply for loans if the grant does not cover the entire cost of the repair work.
Veterans that are disabled can apply for home improvements grants to make modifications to a home for them to be able to live independently. This grant money can be used to modify and existing home or for repairs on the purchase of a new home. The qualify criteria is explained on the federal government website under the Veteran Affairs section.
Low income individuals and families are sometimes able to find home repair assistance programs on the state level through the Housing and Urban Development department. These repairs are usually for community renewal, weatherization in area with issues related to climate and natural disaster and problems in the home that are a health or safety hazard. The amounts given out in grant form vary from state to state so visiting a particular states website will give the details on who qualifies.
"This site is the best site so far. It has user friendly tabs and is very informative."
"The directions and information are very clear. This is a great website if you are looking for grants."
"You tell the truth! Best choice to get help in financing something new."
"It was easy to fill out and follow cuz I am new at the computer. Everything was straight forward so I could understand it"
"It is easy to find what you want even if you are not good with a computer!"
---